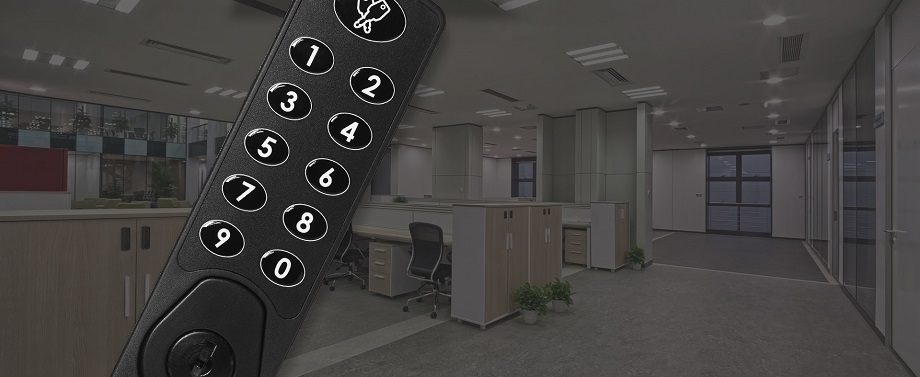 Introducing Horizon by Lowe & Fletcher. A slimline, small footprint lock with a capacitive touch keypad and ultra-modern look and feel. Incorporating the standard features of our digital combination locks, the Horizon has an impressive range of advanced features including; remote management of lock codes and audit trail.
Designed for use on lockers, cabinets, delivery boxes and general enclosures, the Horizon is the ultimate digital lock.
Features:
Public, private, multiuser and Remote Allocation operating modes
Secure pop-out turn handle (flush when locked)
Coloured indicator ring
Flush or surface fixing
Mechanical override lock
For further information on the Horizon lock download a brochure or contact us today on +44 (0) 121 505 0400.
Related Products
---