Leading global manufacturer
We manufacture over 70 million locking systems annually from our European and American factories. We offer a vast range of high quality locking solutions to our diverse customer base.
Join the team!
It is an exciting time here at Lowe & Fletcher, we are looking to expand our team! View our current vacancies in the Careers section of the website
A business with family values
The Lowe & Fletcher Group have been making locks since 1889. As a fifth generation family owned business we are proud of our heritage.
Locking solutions for any environment
We supply an extensive range of locking solutions for enclosures including handles, camlocks, latchlocks and water resistant locks.
Precision Manufacturing
Utilising advanced primary and secondary manufacturing processes, we can ensure our production is efficient, flexible and driven by quality.
Product Focus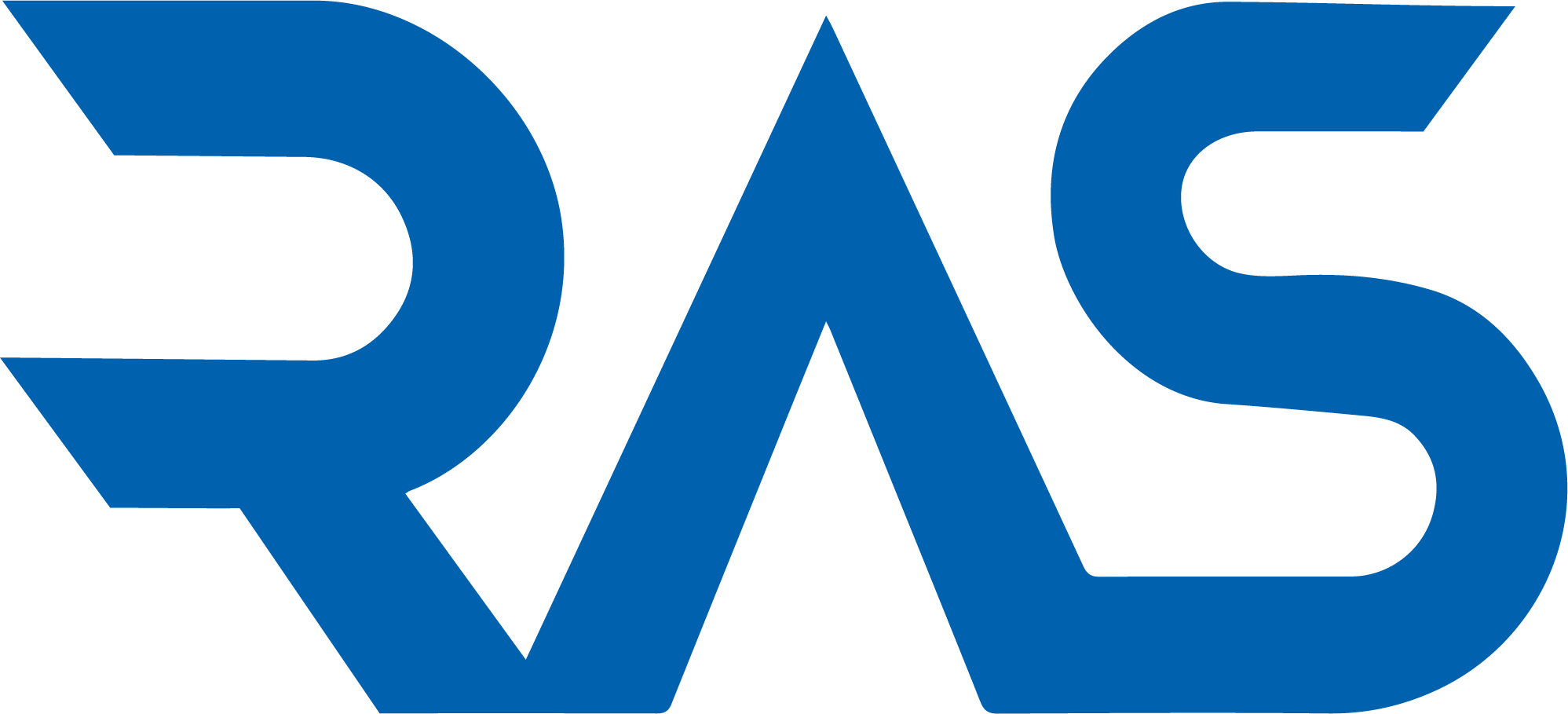 RAS - A Quick Guide
Our RAS technology gives web controlled access for locks that are not internet connected. This gives you the ability to allocate lockers to your customers or users without having to be on site!
Visit page
Order your replacement keys online now!
ORDER ONLINE NOW
Product Search
An extensive range of locking systems
Our range of locking systems is broad and includes Camlocks, Metal Furniture Locks, Wooden Furniture Locks, Budget Locks, Key Switches, Electronic Locks, Mechanical Combination Locks, Coin Operated Locks, Pin Tumbler Locks, Handles and Knobs, Lever Locks, Water Resistant Locks and Special Locks.
We supply locking systems to leading manufacturers of lockers, safes, wooden and metal office furniture, medical furniture, roof racks, roof boxes, bike locks, fuel caps, postal boxes, gaming machines, vending machines, trains, tow hitches, windows and doors, electrical and industrial enclosures and many more. Our products can be found in the home, in hospitals, schools, leisure centres and places of work, in fact anywhere where a locking solution is needed.
We are part of the Lowe & Fletcher Group, which is a fifth generation family owned industrial business that was founded in 1889.